Staff
Dipl.-Inform. Tim Golla
Mr. Golla is now at Universität Bonn, Institut für Informatik. This page is no longer maintained.
Contact Information
E-Mail:
ed tod nnob-inu tod sni ta alloga tod b@foo tod de
Research Interests
The main research interests are molecular dynamics and continuum mechanical simulations of solids. Of special interest are the relationship between both length scales and upscaling techniques for the derivation of continuum mechanical models from atomistic models. As an application, I am interested in microstructure and martensitic phase transformations in shape memory alloys (click here for an introduction).
Teaching
See teaching activities of the whole group.
Completed Research Projects
Development of CFD Code NaSt3DGP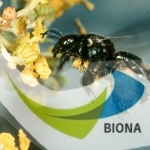 Entwicklung von umweltfreundlichen Trennverfahren für Ölemulsionen - Potentiale fuer oleodynamische technische Innovationen durch Transfer der Funktionen spezialisierter Insekten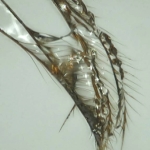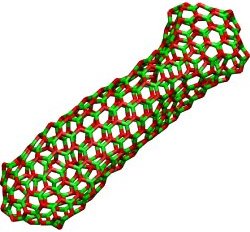 TREMOLO - a parallel molecular dynamics software package
Publications

Multilineare Bewegungssynthese anhand niedrigdimensionaler Vorgaben.

T. Golla. Diplomarbeit, Institute of Computer Science II, University of Bonn, 2009.

BibTeX