Research Group of
Prof. Dr. Marc Alexander Schweitzer

Contact Information
Address:
Institut für Numerische Simulation
Friedrich-Hirzebruch-Allee 7
53115 Bonn
E-Mail:
ed tod nnob-inu tod sni ta reztiewhcsa tod b@foo tod de
Research Interests
Meshfree Methods for Partial Differential Equations
Multilevel and Algebraic Multigrid Methods
Parallel Computing
Tree Codes, Spatial Data Structures, Space Filling Curves and Range Queries
Teaching
See teaching activities of the whole group.
Research Projects
Current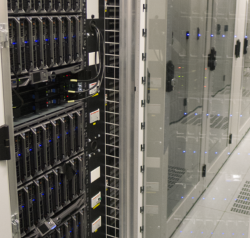 High-Performance Parallel Computing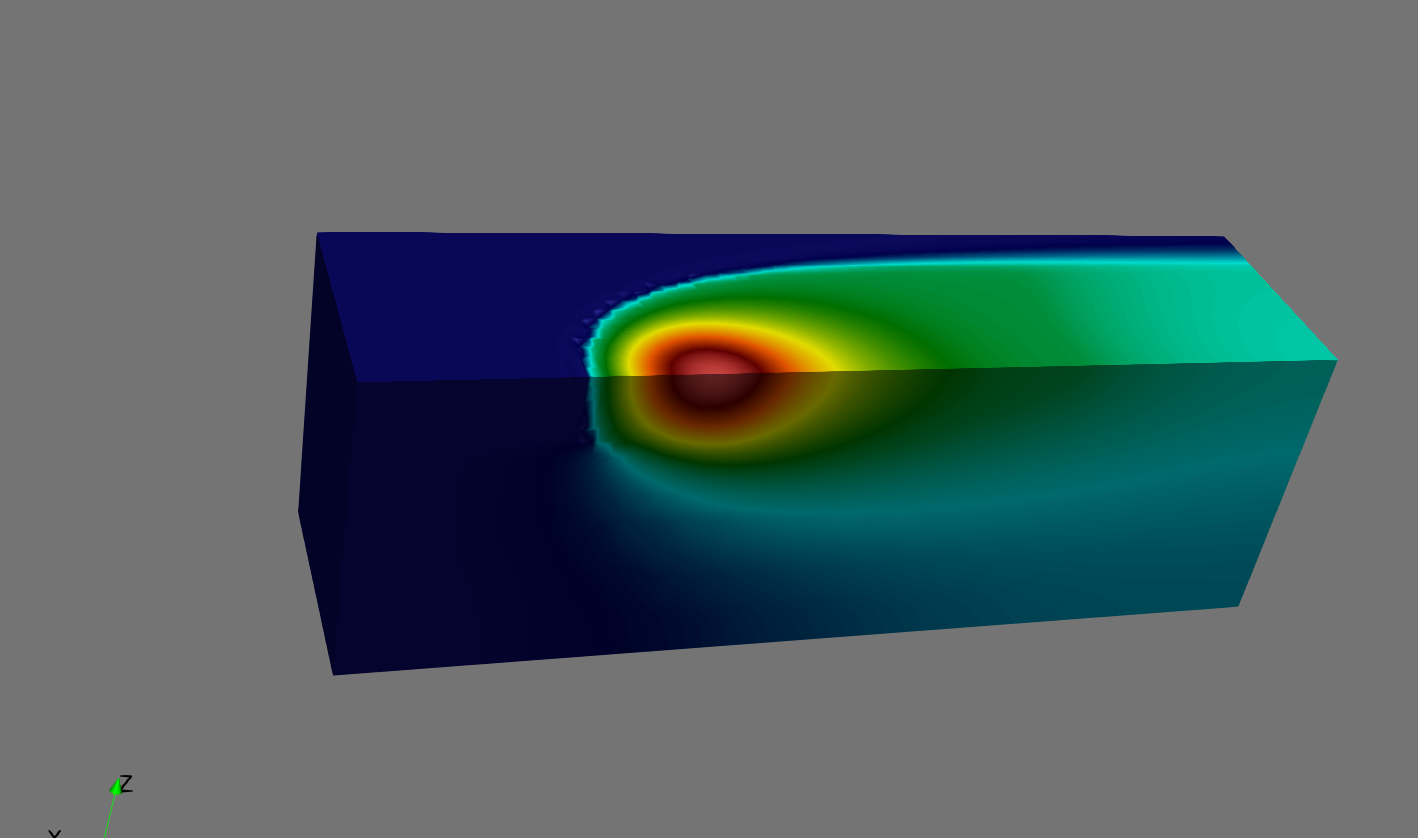 Partition of Unity Methods for Additive Manufacturing
HCM IRU Materials SEED Project.
Completed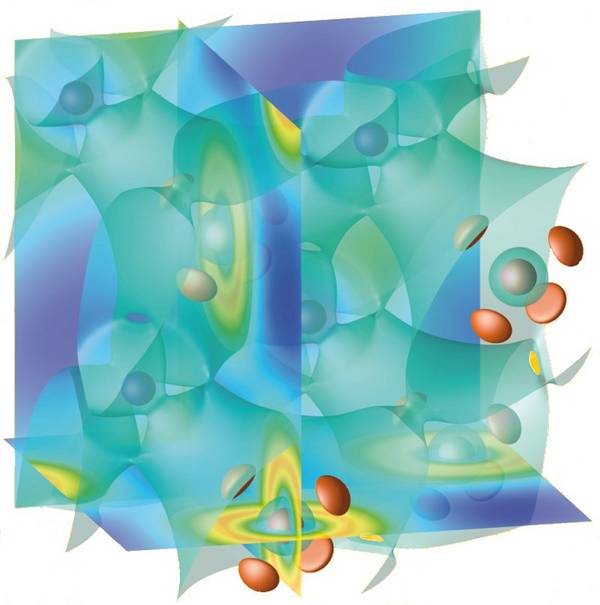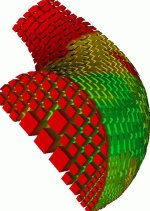 Parallel Algebraic Multigrid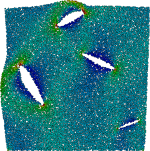 Parallel Partition of Unity Methods
See all projects of the group.
Publications
Books
Articles
Series and conference contributions
Technical reports
Edited volumes
Theses
Talks