Mr. Burkow is now at Bundesanstalt für Finanzdienstleistungsaufsicht (BaFin). This page is no longer maintained.
Contact Information
E-Mail:
ed tod nnob-inu tod sni ta wokruba tod b@foo tod de
Videos
More videos can be found at the INS Youtube channel.
Teaching
Winter semester 2016/17
Summer semester 2014
Graduate Seminar in Numerical Simulation

Advanced Topics in Scientific Computing
See teaching activities of the whole group.
Completed Research Projects
Development of CFD Code NaSt3DGP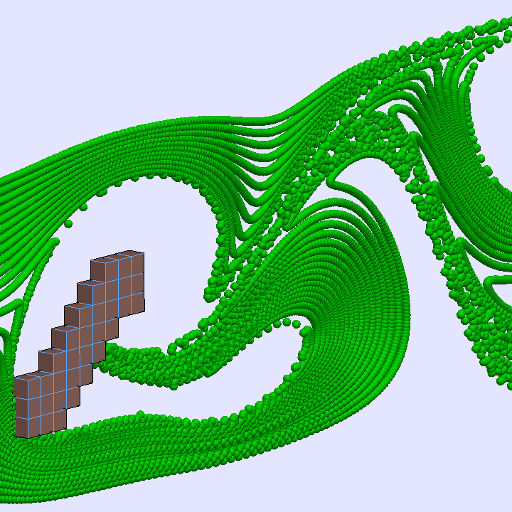 Development of NaSty - CFD APP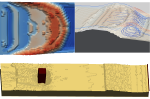 Numerical Simulation of current driven sediment transport processes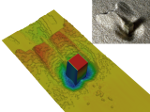 Validation of flume experiments and field data
Publications
Theses (co-supervised)
Publications
Numerische Simulation strömungsbedingten Sedimenttransports und der entstehenden Gerinnebettformen.

M. Burkow. Diplomarbeit, Institut für Numerische Simulation, Universität Bonn, 2010.

BibTeX PDF PDF (print version)