Staff
Tim Griesbach, M.Sc.
Contact Information
Address:
Institut für Numerische Simulation
Friedrich-Hirzebruch-Allee 7
53115 Bonn
E-Mail:
ed tod nnob-inu ta hcabseirg tod mita tod b@foo tod de
My research is funded by the Atmosense/AIRWaveS project.
Teaching
Summer semester 2022
See teaching activities of the whole group.
Current Research Projects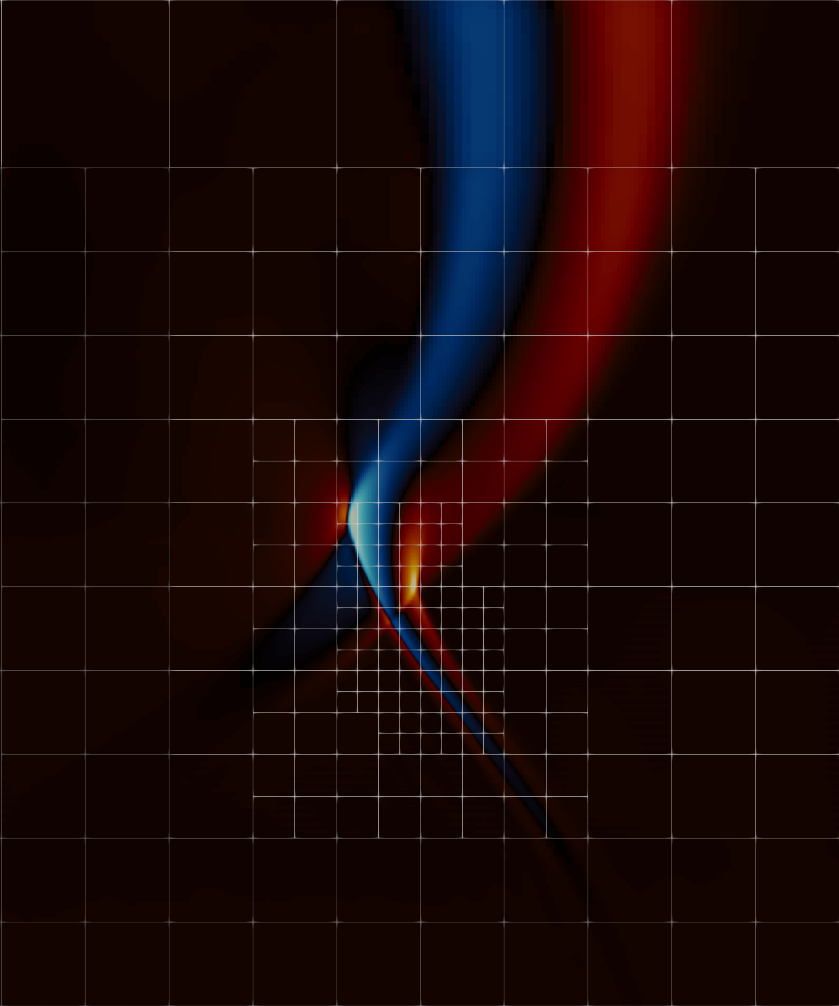 Atmospheric and Ionospheric Responses to Wave Signals
Atmosense/AIRWaveS is a DARPA-funded project for observation and simulation of the higher atmosphere.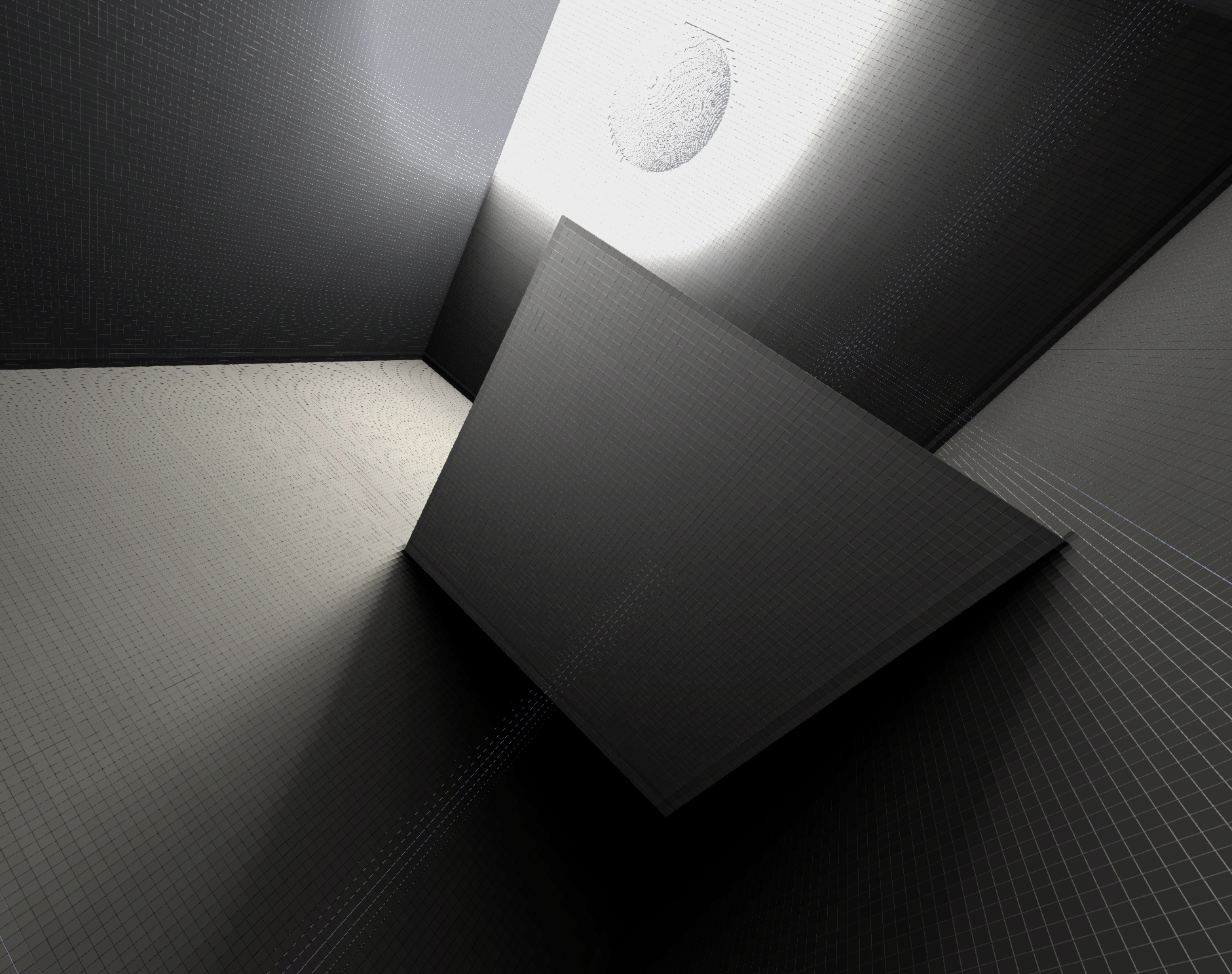 Parallel in-Situ Visualization
Parallel visualization is a long-standing focus of our group.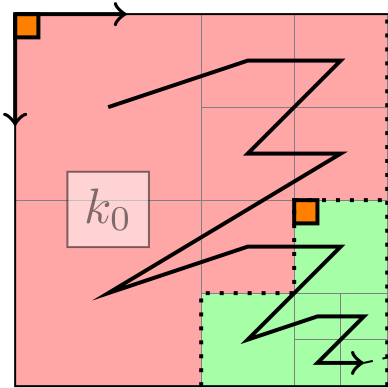 Scalable algorithms for forest-of-octrees AMR
The p4est software provides highly scalable algorithms for dynamic adaptive mesh refinement..