Contact Information
Address:
Institut für Numerische Simulation
Endenicher Allee 19b
53115 Bonn
E-Mail:
ed tod nnob-inu tod sni ta nhoba tod b@foo tod de
Awards
Best student talk award at the 3rd Workshop on Sparse Grids and Applications, 2014
Teaching
WS 18/19
SS 18
SS 17
See all teachings of the group.
Research projects
Current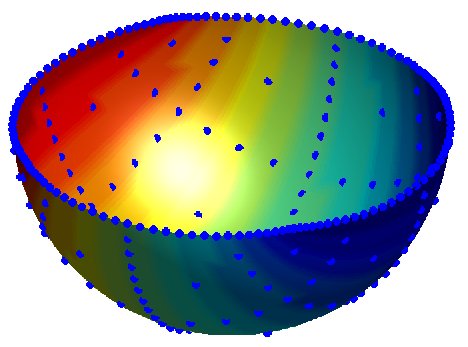 Multilevel sparse tensor product approximation for manifolds and for functions and operators on manifolds
Project C04, DFG SFB 1060.
Completed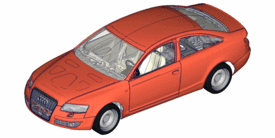 SIMDATA-NL: Nichtlineare Charakterisierung und Analyse von FEM-Simulationsergebnissen für Autobauteile und Crash-Tests
BMBF support program.
Publications
SIMDATA-NL - Nichtlineare Charakterisierung und Analyse von FEM-Simulationsergebnissen für Autobauteile und Crash-Tests.

M. Griebel, H.-J. Bungartz, C. Czado, J. Garcke, U. Trottenberg, C.-A. Thole, B. Bohn, R. Iza-Teran, A. Paprotny, B. Peherstorfer, and U. Schepsmeier. Abschlussbericht des BMBF-Projekts, BMBF-Projekt, 2014.

BibTeX

Analysis of Car Crash Simulation Data with Nonlinear Machine Learning Methods.

B. Bohn, J. Garcke, R. Iza-Teran, A. Paprotny, B. Peherstorfer, U. Schepsmeier, and C.-A. Thole.

Procedia Computer Science

, 18:621 – 630, 2013. Proceedings of the International Conference on Computational Science, ICCS 2013.

BibTeX Publisher

Feasible and successful: genome-wide interaction analysis (GWIA) involving all pair-wise interaction tests.

M. Steffens, T. Becker, T. Sander, R. Fimmers, C. Herold, D. Holler, C. Leu, S. Herms, S. Cichon, B. Bohn, T. Gerstner, M. Griebel, M. Nöthen, T. Wienker, and M. Baur.

Human Heredity

, 69:268–284, 2010.

BibTeX Link