Staff
Lukas Troska, M.Sc.
Contact Information
Address:
Fraunhofer-Institut für Algorithmen und Wissenschaftliches Rechnen SCAI
Friedrich-Hirzebruch-Allee 7
53115 Bonn
E-Mail:
ed tod nnob-inu tod sni ta aksorta tod b@foo tod de
Teaching
See teaching activities of the whole group.
Current Research Projects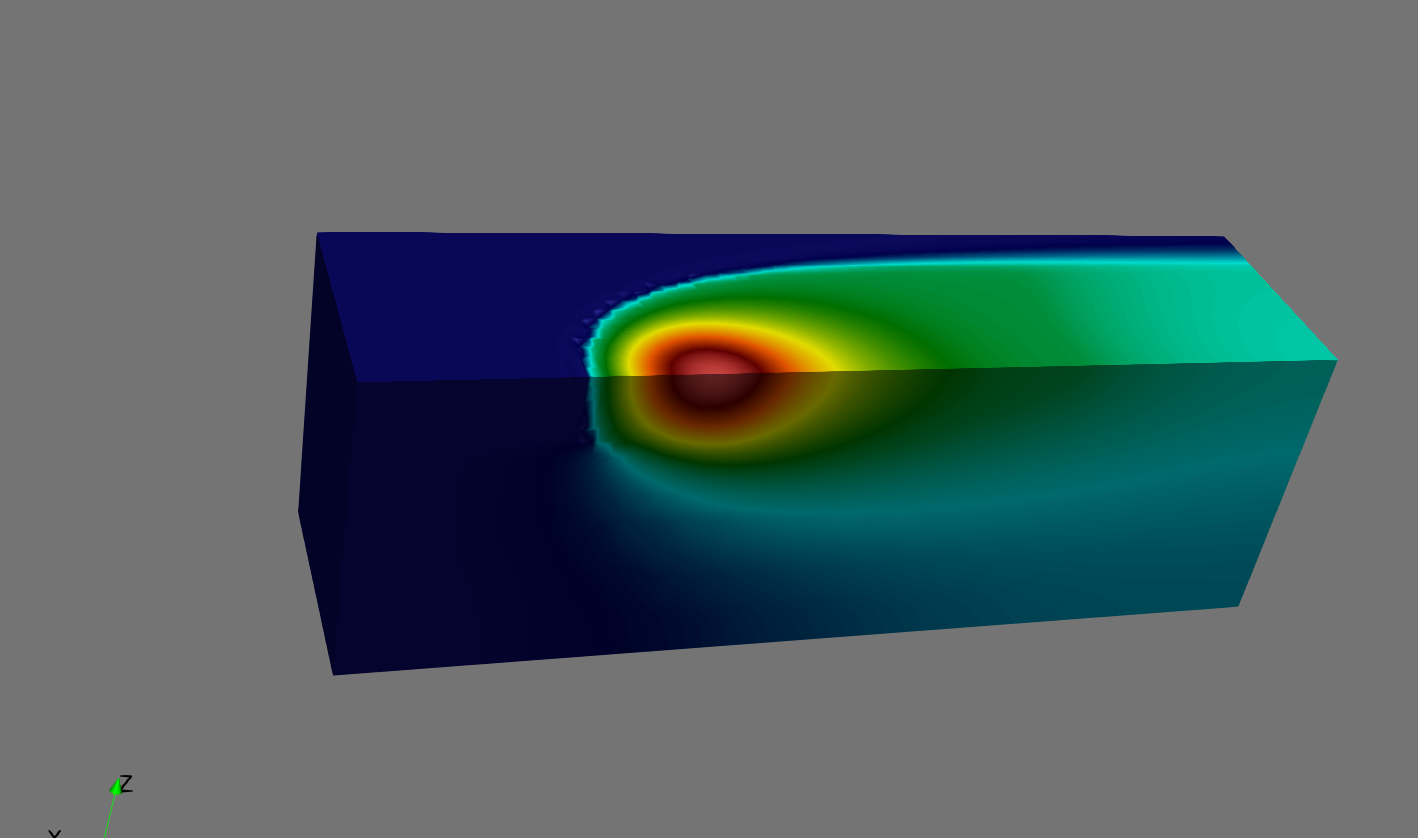 Partition of Unity Methods for Additive Manufacturing
HCM IRU Materials SEED Project.
Publications