Staff
Fabian Hoppe, M.Sc.

Contact Information
Address:
Institut für Numerische Simulation
Friedrich-Hirzebruch-Allee 7
53115 Bonn
Germany
E-Mail:
ed tod nnob-inu tod sni ta eppoha tod b@foo tod de
Teaching
Summer semester 2021
Winter semester 2020/21
Summer semester 2020
See teaching activities of the whole group.
Current Research Projects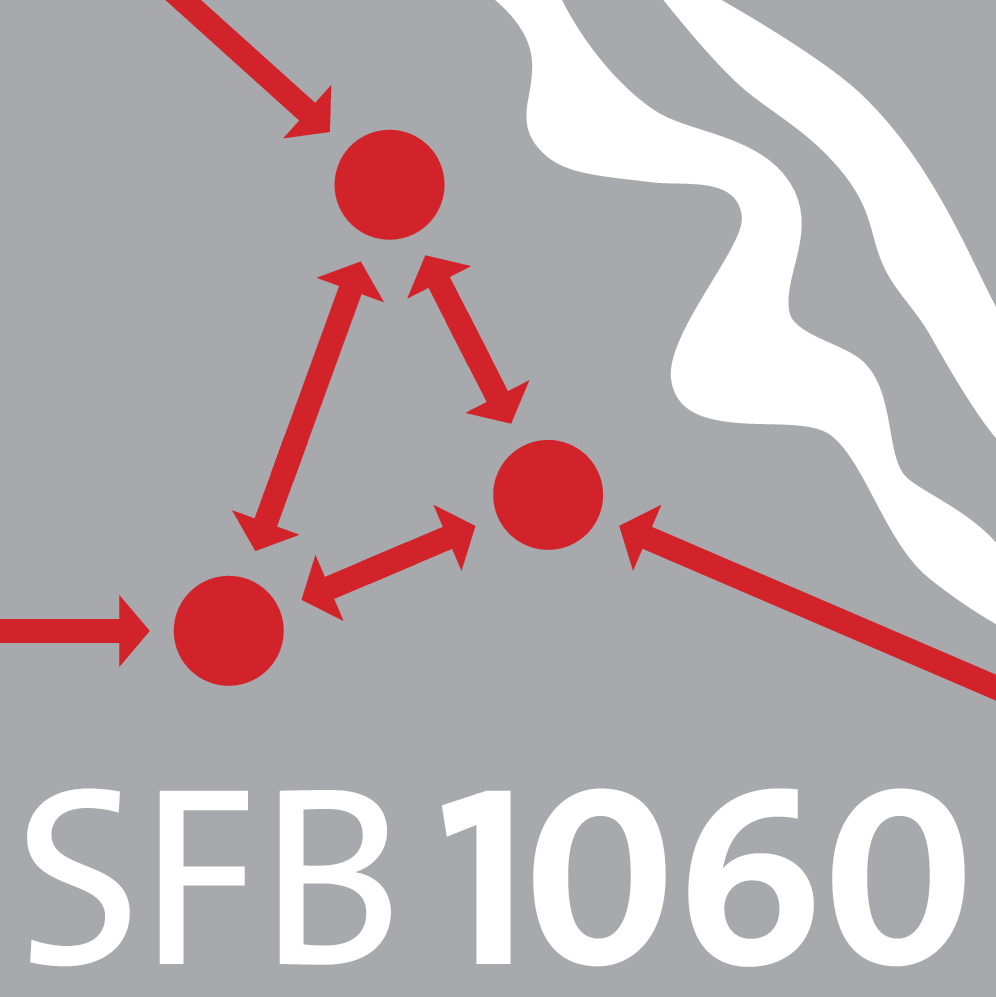 Sparse controls in optimization of quasilinear partial differential equations
Project C10, DFG SFB 1060.
Publications
Submitted Articles
Journal Papers
Thesis
Low-Rank tensor techniques for PDE-constrained optimization.

F. Hoppe. Masterarbeit, Institut für Numerische Simulation, Universität Bonn, 2018.

BibTeX